About Us
Welcome to Teqneon, the ultimate site for cyber-inspired fashion and accessories. At Teqneon, we take pride in delivering extraordinary designs that incorporate the neon aesthetic. Our products, including futuristic street-style clothes and edgy cyberpunk gear are the perfect way to express your love for bold, vibrant style and unique art.
We believe that fashion and self-expression should be fun and accessible to all, that's why we offer a wide range of high-quality apparel that suits a variety of tastes. So whether you're looking for a head-turning statement piece or simply enjoy wearing colourful outfits, we've got you covered.
Based in London, England, we have established ourselves as a hub for cutting-edge fashion. While currently serving the US and UK markets, we have exciting plans to expand our reach worldwide by the end of the year. We strive for excellence in all aspects of our business, and our commitment to quality is unwavering. Our products are sourced from esteemed manufacturers, ensuring that each item meets our high-quality standards.
If you are a US customer, we offer free shipping for all orders over $50.
FUN FACT: Neon is a noble gas often used in street signs and produces an unmistakable bright reddish-orange light. Although tube lights with other colours are often called "neon," they actually use different noble gases.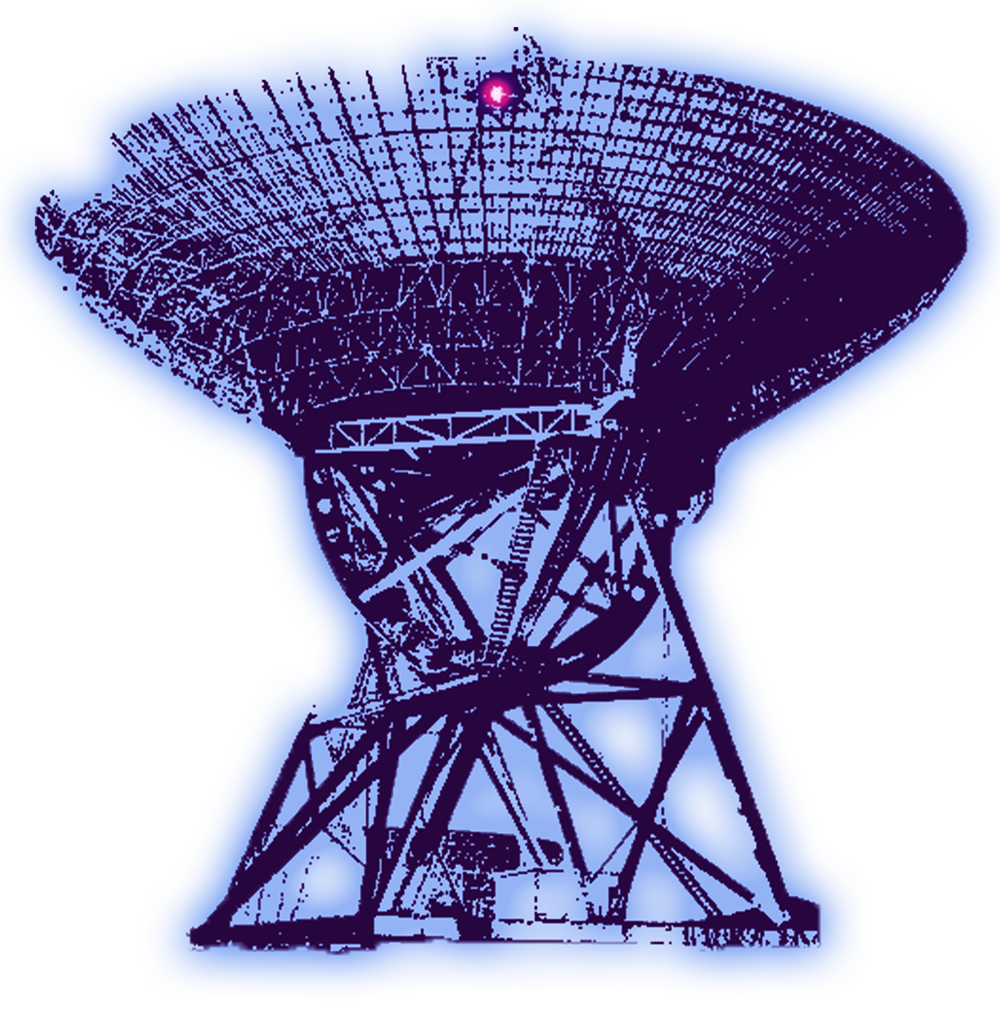 Designs that radiate confidence
Check out our latest Neolific collection of designs and brighten your style with Neon-Infused Apparel.
NEOLIFIC